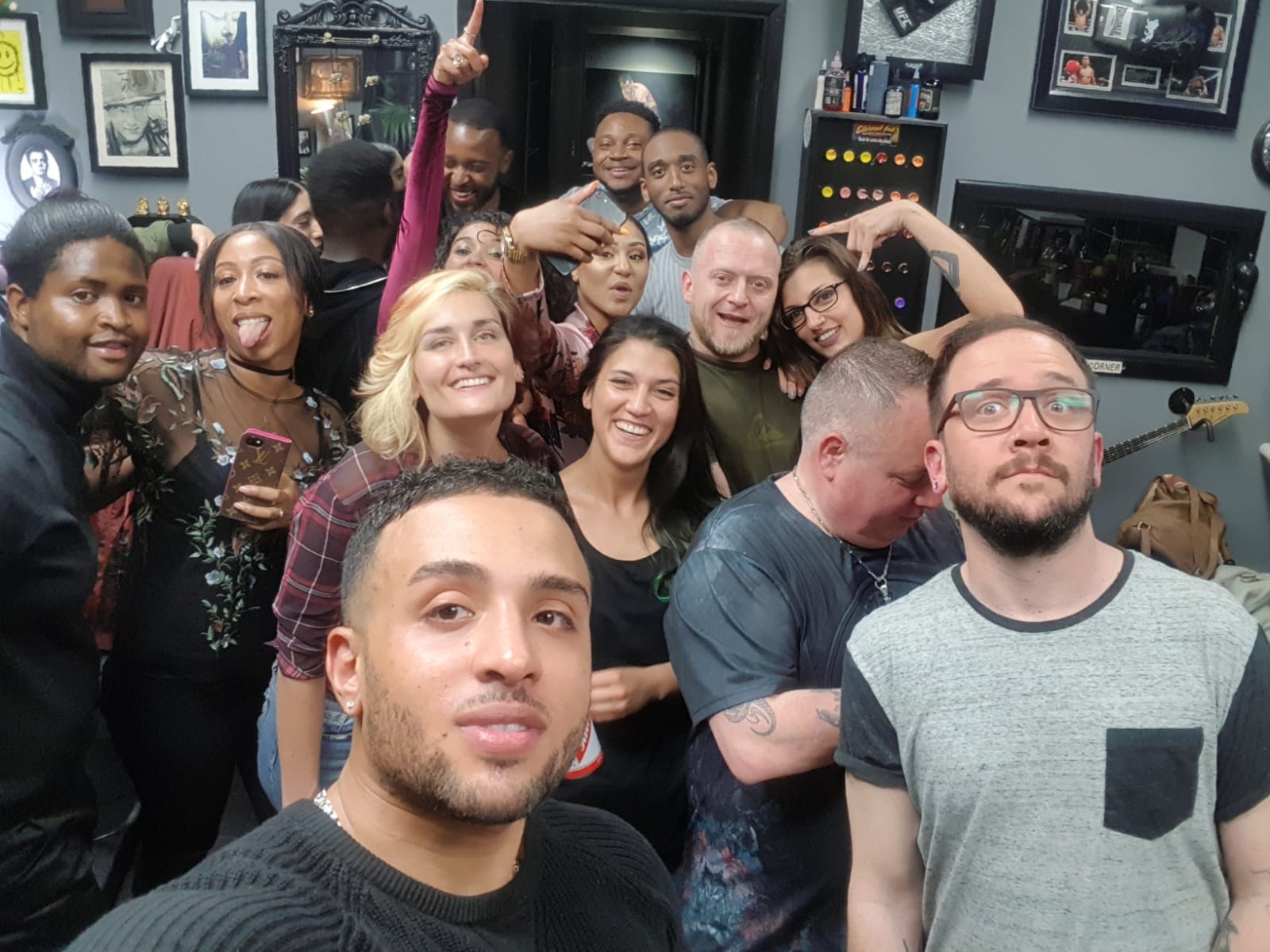 18 May

Thank You!

Woooooo! We party just as hard as we work here at the tattoo studio, and we had a well-deserved party jointly celebrating Sergio and Sarah's birthdays last Saturday (12th May). Just in case you're new here, Sergio is our house artist – check out his work here! Sarah is our new addition: tattoo apprentice and henna artist (mehndi artist), you can view some of her henna tattoos on her Instagram page here, and also on the Prophecy Tattoo Studio Instagram.

Thanks to everyone that attended and got the festivities started with us, and also a warm thank you to those who contacted us and wished Sergio and Sarah a happy birthday.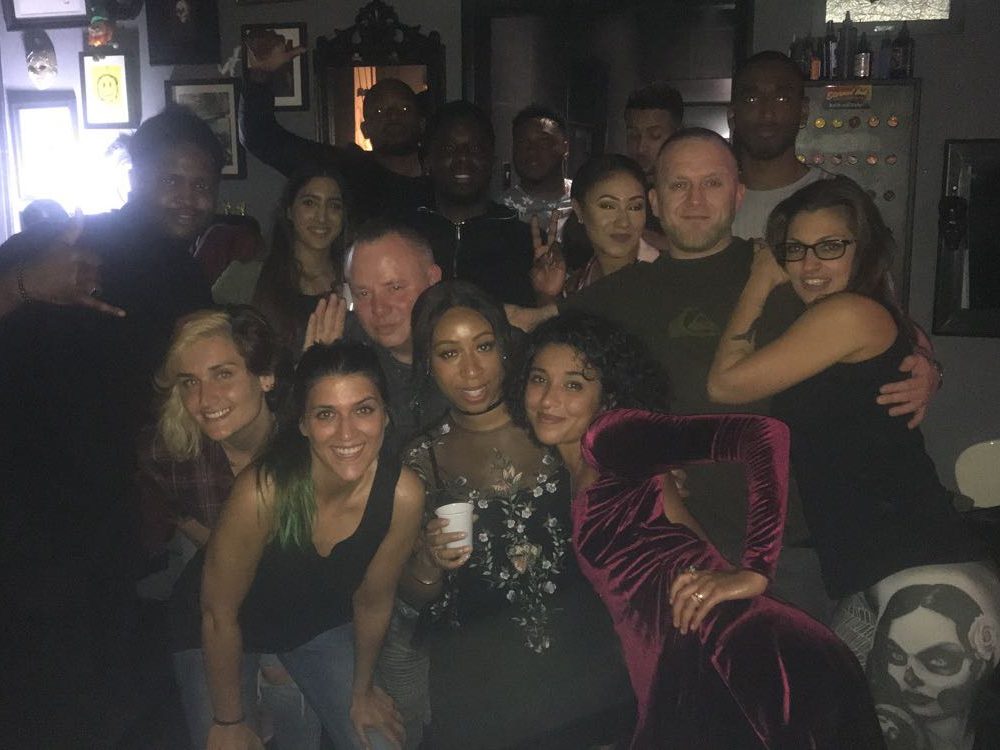 The studio has come a long way in a year and it's upwards from here. We'd love you to be part of it and hope you can join us in any upcoming celebration and parties we hold. Pop by the studio and have a chat! And follow us on Facebook and Instagram to get all the updates, not only for parties 😉 but also for new and exciting services we'll be offering.
Yeeeeeaah!