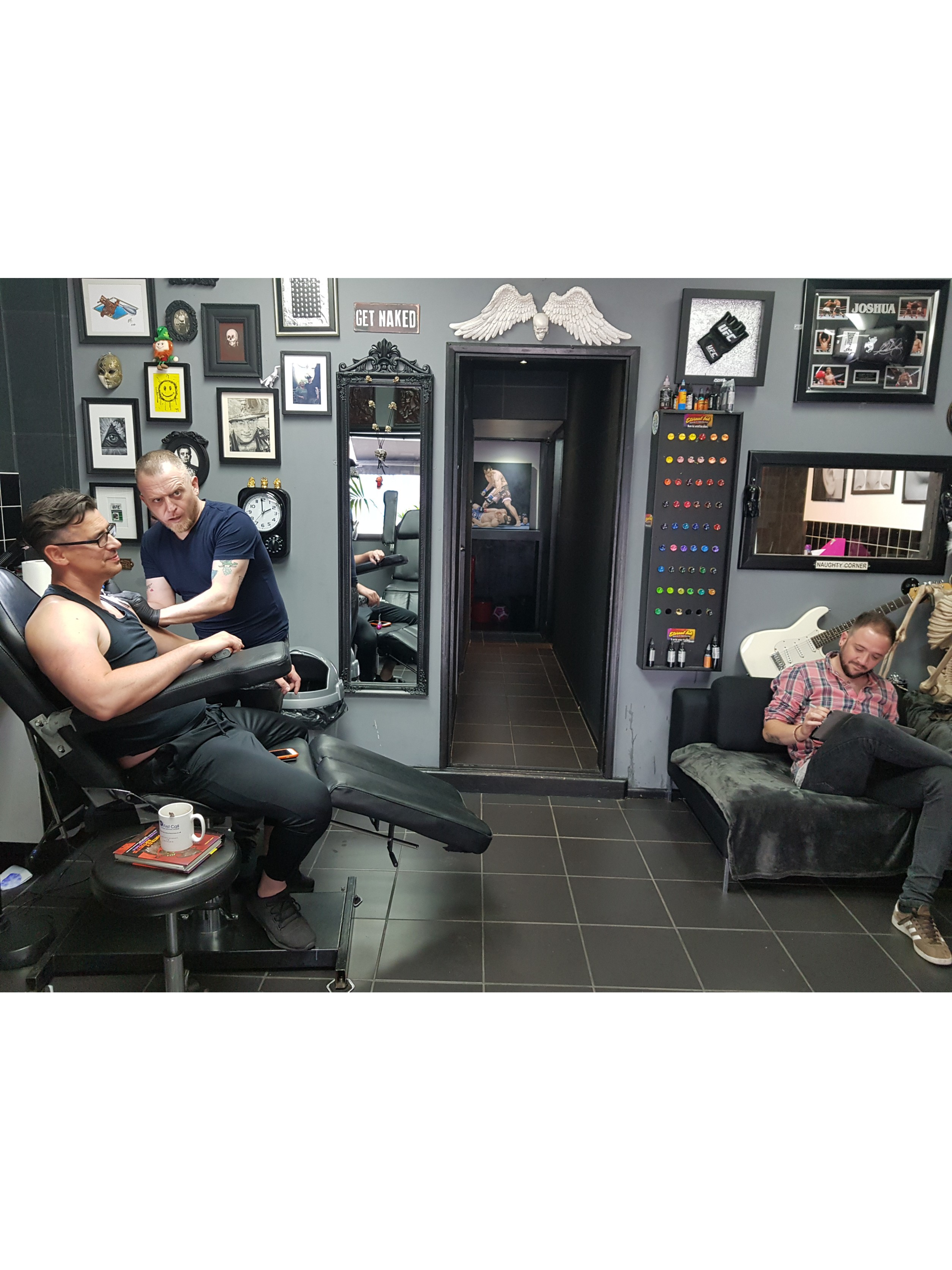 13 Jun

Deep Clean Done! Back to Business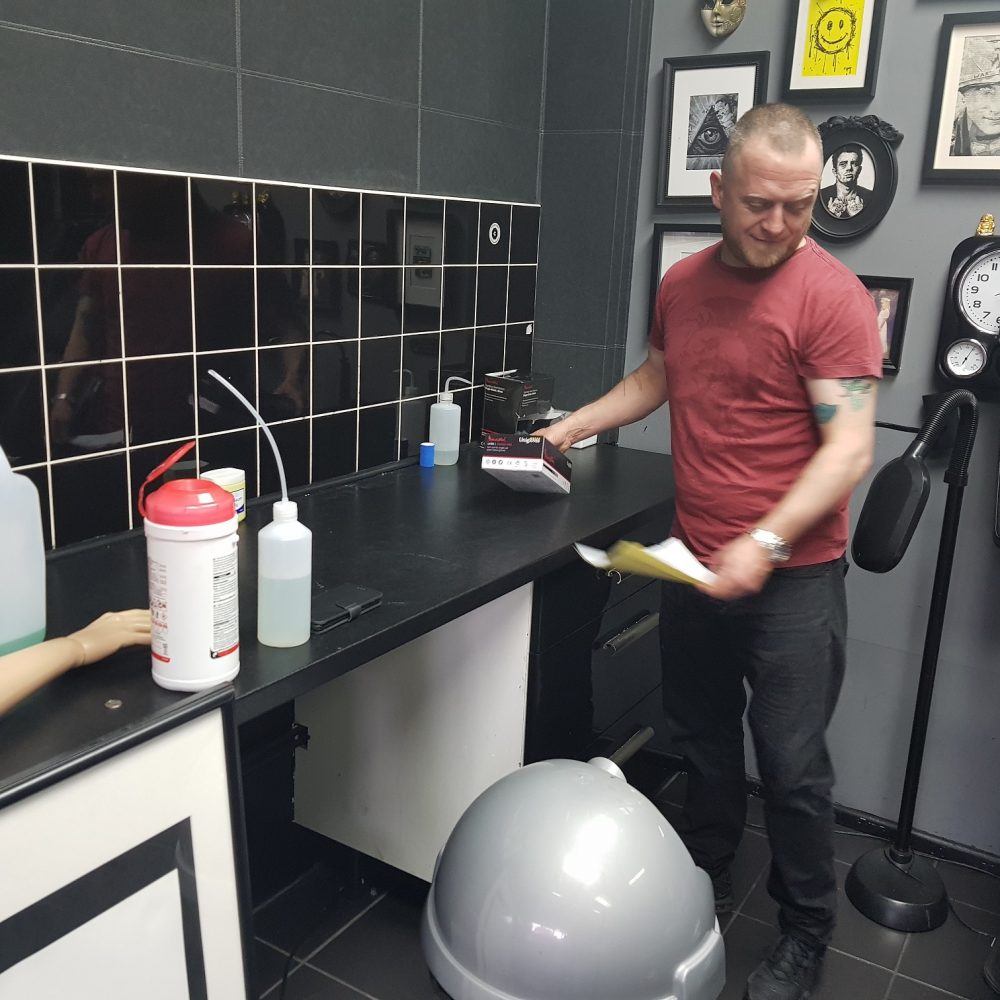 We wanted to invite some godly aura into the studio, so yesterday, on Tuesday, Prophecy was closed during the day for some deep cleaning. Here at Prophecy Tattoo and Piercings we pride ourselves in offering a clean and sanitary environment, so unless spiders pay rent they won't find any room for squatting.
We also play as hard as we work! A beer, a get together with food – we strongly believe that a happy team means a happy shop and so happy clients, and here at Prophecy the team is solid.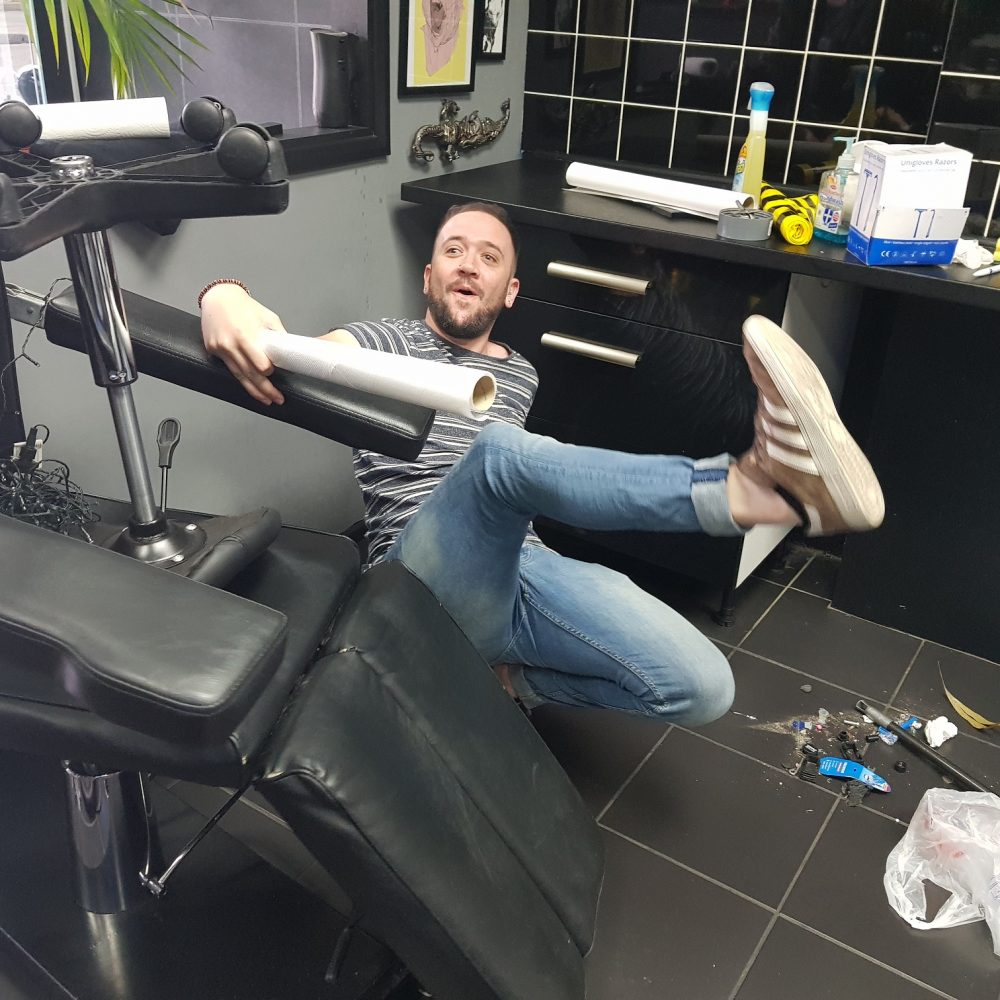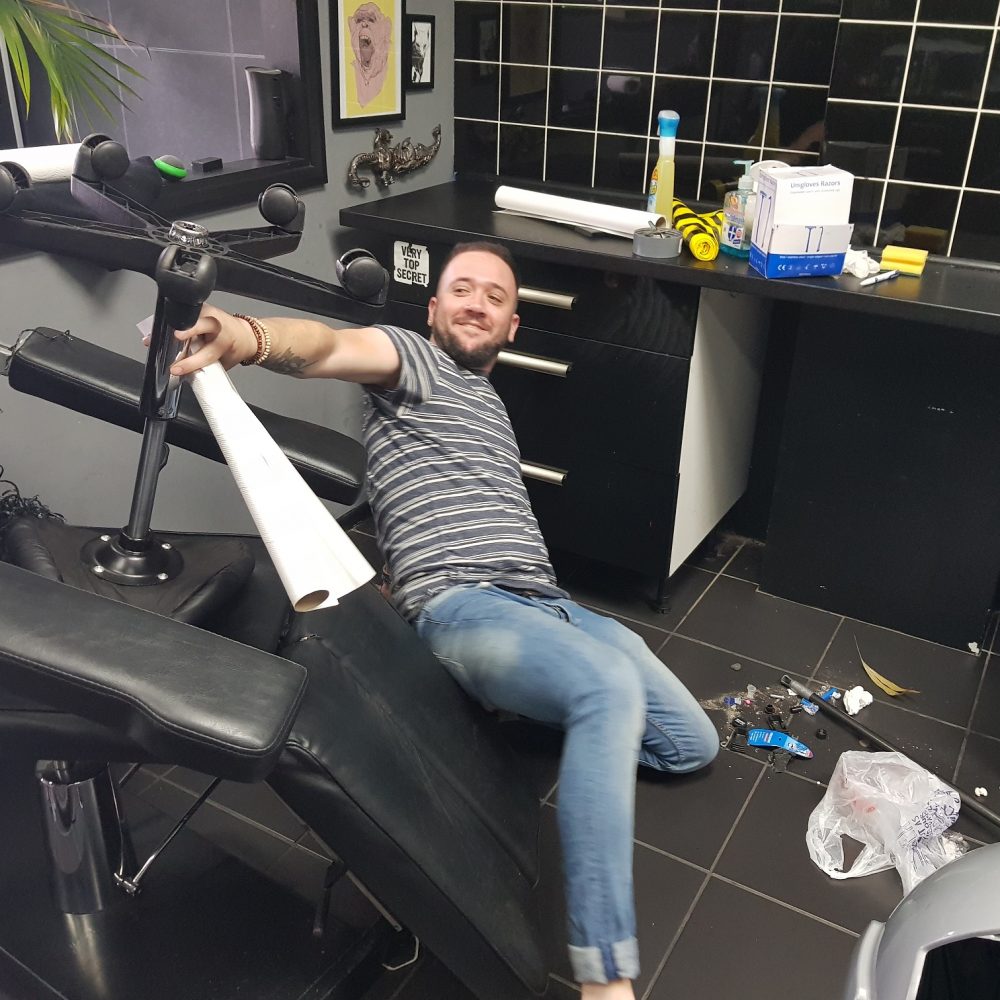 Sergio realising that posing while deep cleaning might result in some accidents.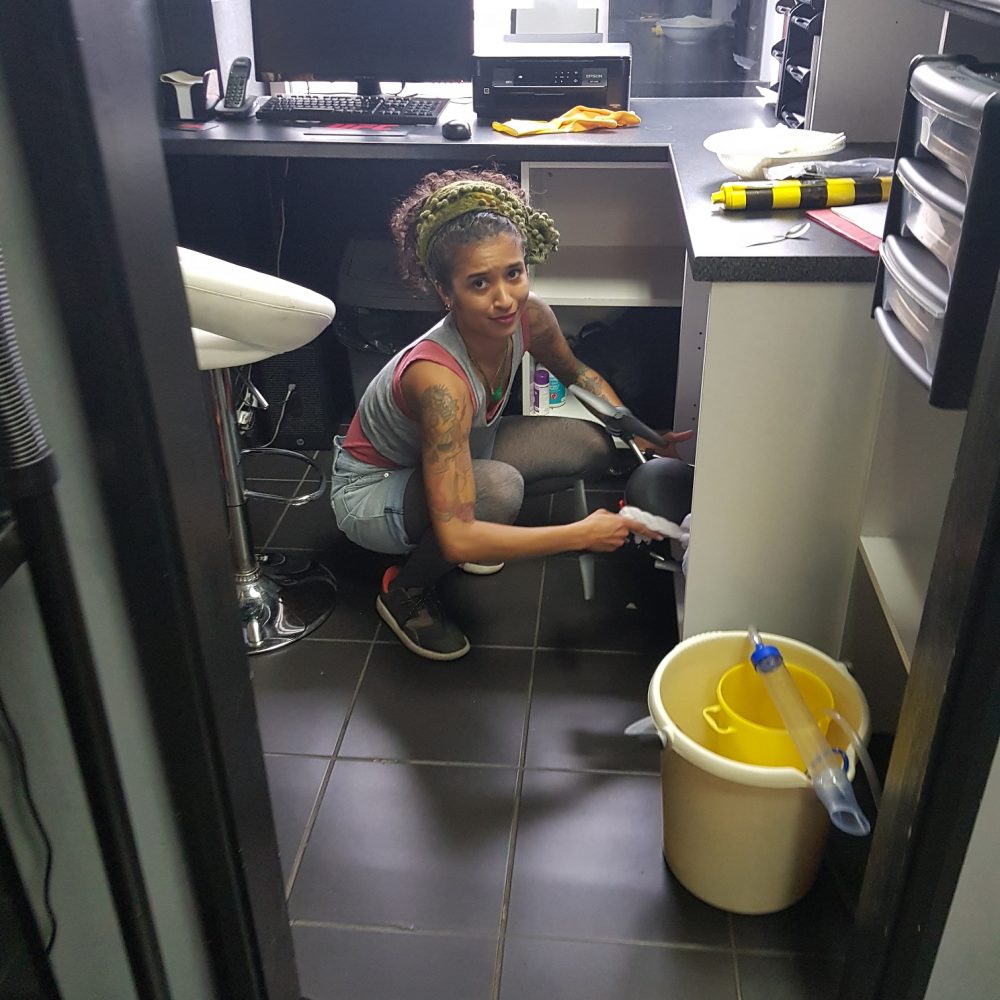 Our apprentice Sarah getting her hands full. No nook or cranny is safe from our detergents!
But most importantly we can get cracking tattooing, piercing, and henna as usual.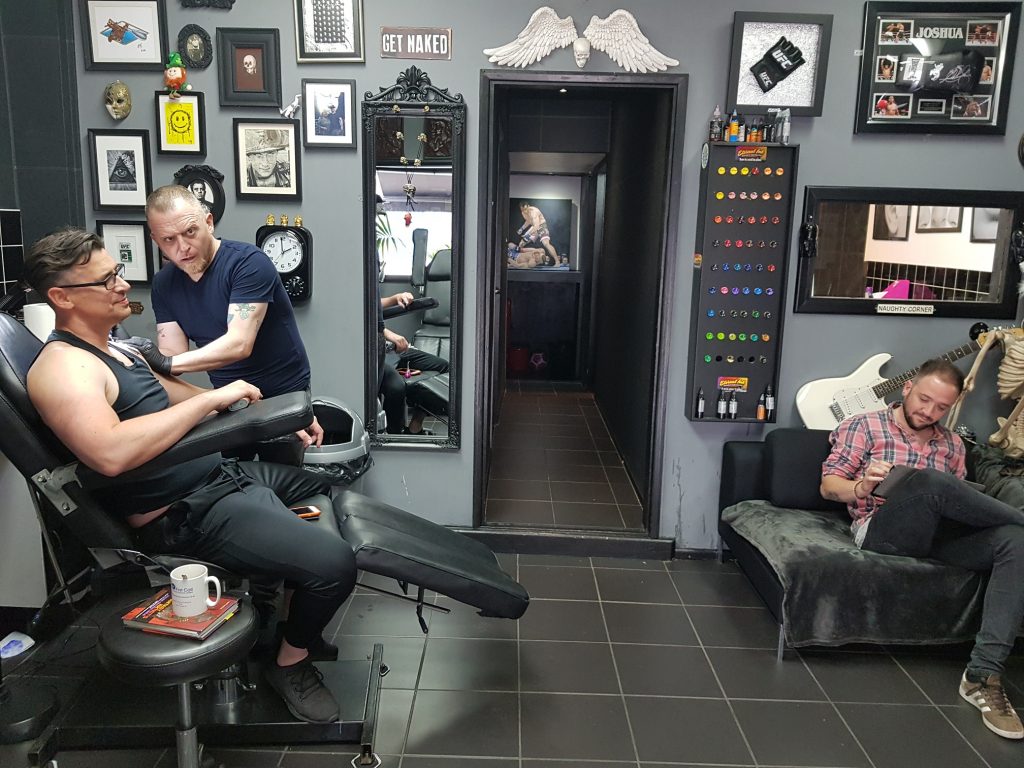 Don't just take our word for it! Come into the studio and have a gander yourself, even if you're passing by 🙂 We'd be more than happy to have a chat or just let you soak in the studio's atmosphere. We're open 7 days a week and we don't close before 7pm!