12 Apr

Happy Birthday to us !!!!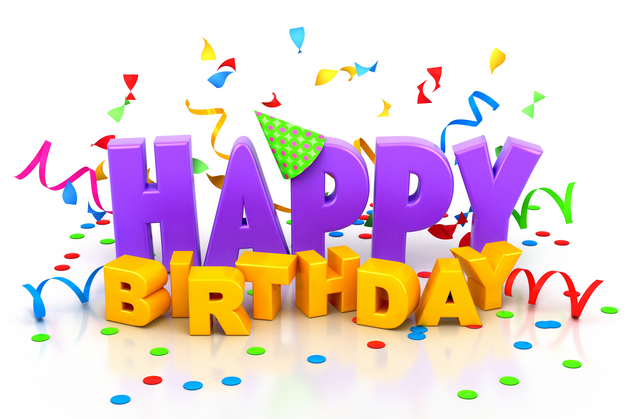 Happy birthday to us, happy birthday to us Happy birthday……….
That's right boys and girls. prophecy tattoo studio is turning TWO. We are the only studio in Barkingside and one of the best tattoo and piercing studios in this region.
What a journey so far, we now have three successful tattoo artists a thriving body piercing studio and  the body piercing academy that has had students from all over the world. our client list is more like a list of friends.
To celebrate we will be having a little shin dig at the studio. this is an invitation to all of our regular customers and friends. pop in anytime after 6pm this friday the 19th of May. Drinks music and BBQ.
If your not a customer and feel like just popping in to say hi and check us out then please do so.
The future is bright the future is prophecy.