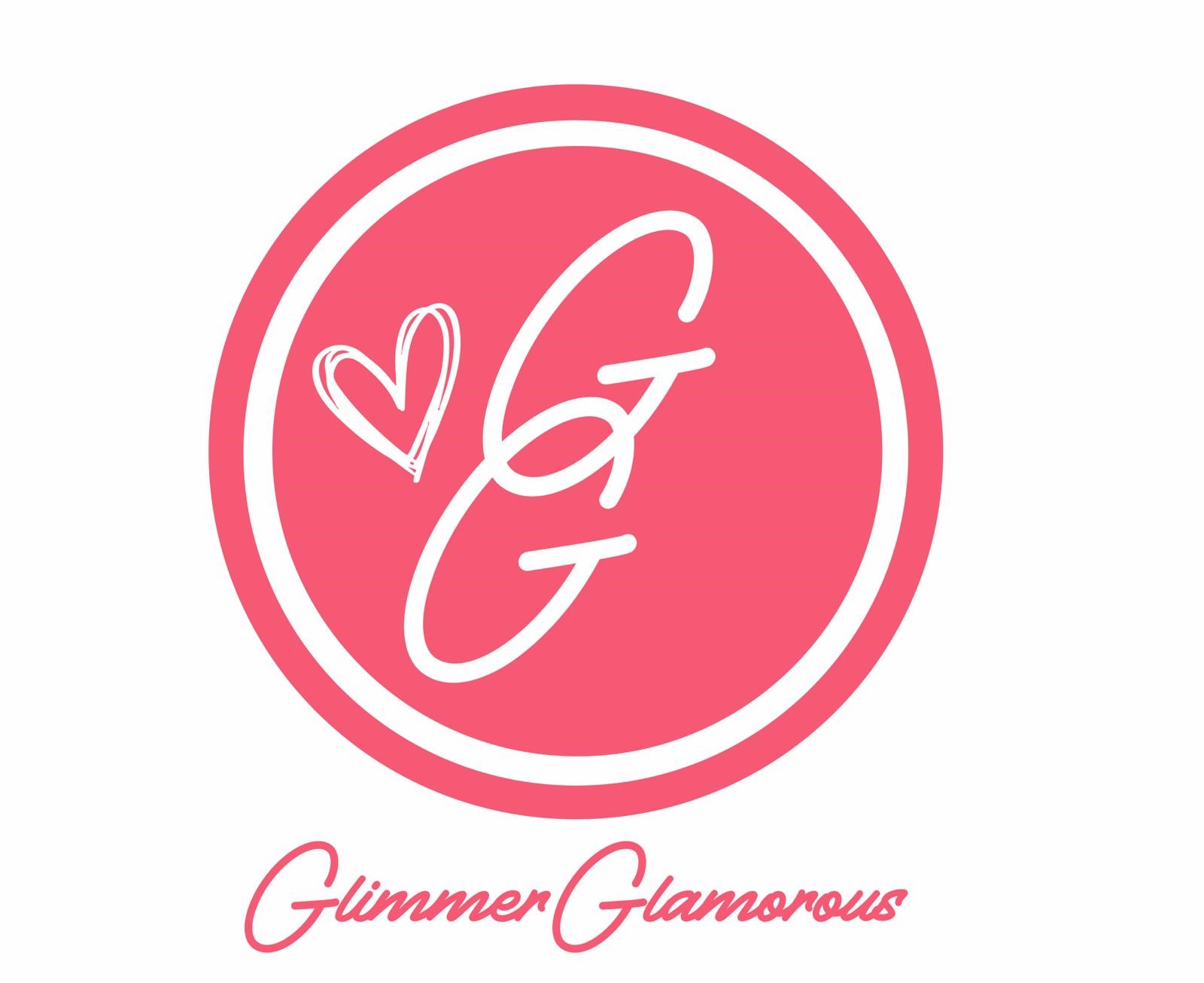 06 Mar

Glimmer Glamorous facial treatments at Prophecy Tattoo

 Attention to all that are interested in semi permanent eye brow tattoos, otherwise known as Micro Blading. We at prophecy tattoo and piercing studio are absolutely delighted to announce our newest team member, Charlotte and to let you know about the beauty treatments provided by her. The main one being Micro Blading as seen in the picture below.

Charlotte has achieved the highest standard of qualification in this treatment and in the associated hygiene.

So you can in relax in the knowledge that not only does Charlotte have a loyal client base that refuse to go anywhere else for their micro blading, Charlotte also teaches other budding beauticians that wish to learn the art of micro blading in her very own academy and make no mistake, this is art. It takes a good eye and a steady hand along with a large amount of artistic ability to make a clients eyebrows not only suit the shape of the face but also for the colour and texture to look as natural as (REAL) beautiful eye brows. The results of having this treatment done badly can be found all over the internet and they can be quite horrific to see.

Many of her previous students are now in full time employment in this very lucrative industry.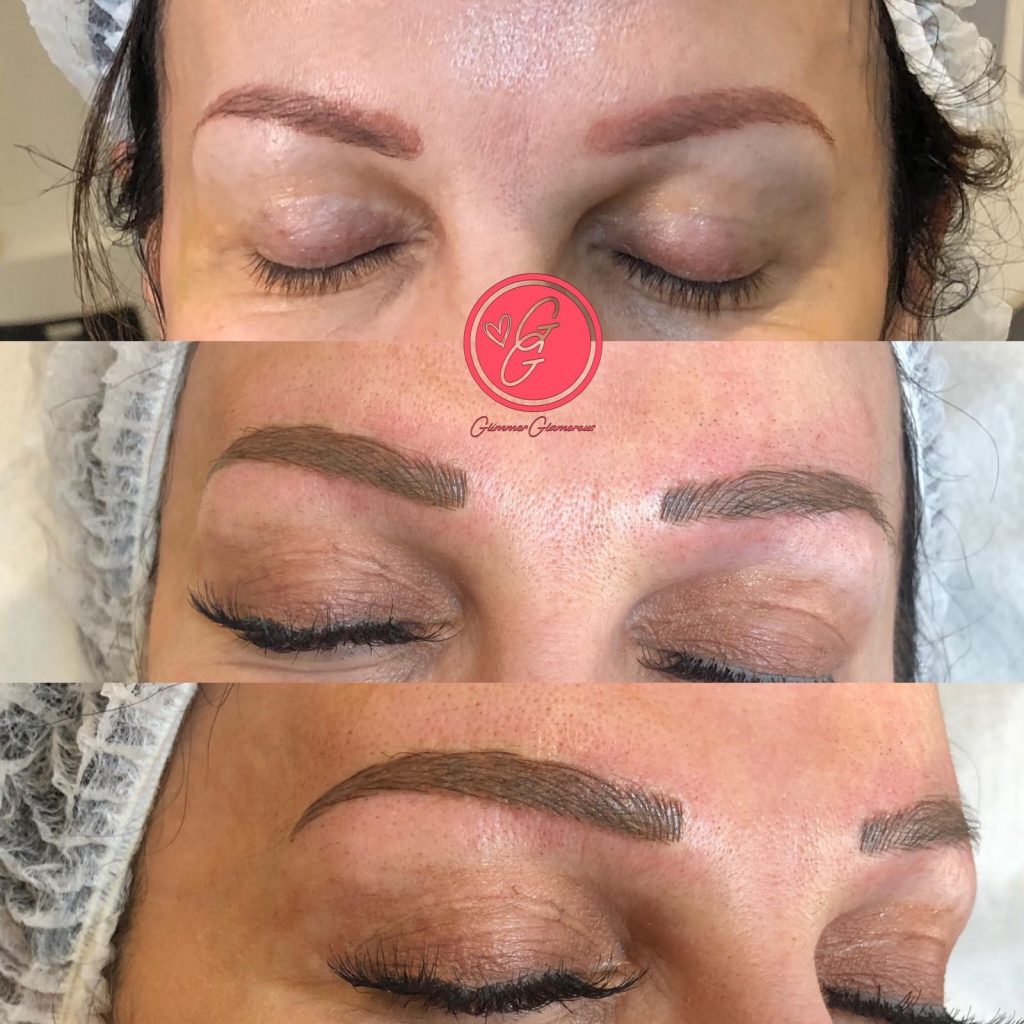 Also on offer are dermal fillers, including lips and smile lines.