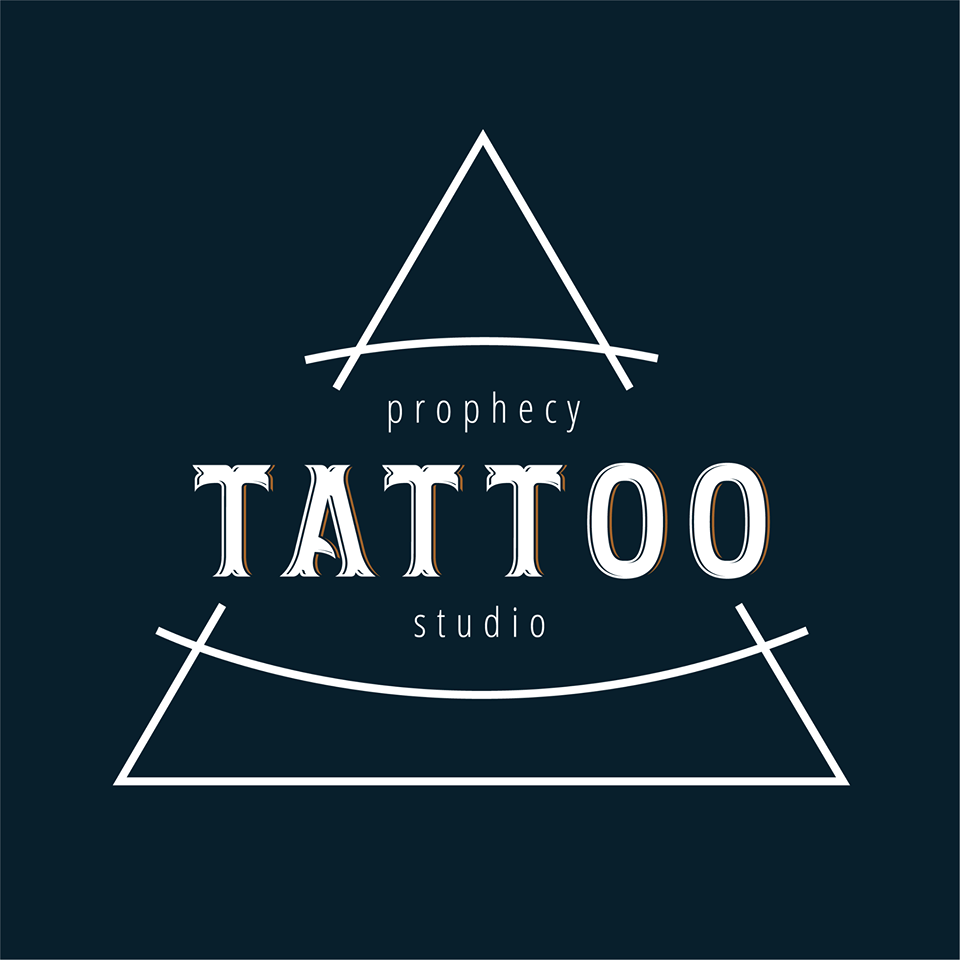 07 Jul

LOCKDOWN UPDATE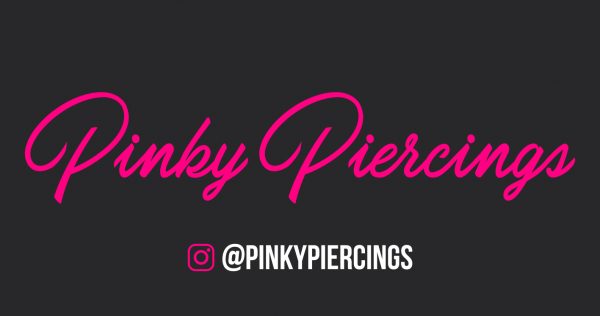 Due to the coronavirus unfortunately we will remain closed. We await the green lite from Boris, who is his infinite wisdom has decided that is a good idea to allow pubs and barbers to open, on a Saturday in the middle of summer but to keep tattoo studios and piercing shops closed.
Tattoo and piercing procedures by nature have to follow the highest health and safety guidelines as well as cross-contamination protocols. we would find it easier than most industries to help prevent the spread to the disease.
to all that have booked a spot in the coming weeks and months please be aware that your deposits are totally safe and will be available for refund or for re-booking.
we are all very keen to get back to doing what we love, tattooing and piercing. so if you have an idea for a tattoo floating around in your head, now would be the perfect time to call us for an over the phone consultation. we can get a design drawn up ready for when we reopen.
Looking forward to seeing all you crazy tattoo and piercing lovers very soon (fingers crossed)
Lots and lots of love prophecy tattoo and pinky piercings xxx