15 Jul

tattoos and piercings now available

great news tattoo fans. Boris has allowed us to finally get back to work. We will be following the strictest of guidelines to help prevent the spread of the virus and we will ask you to do the same by following the information provided bellow.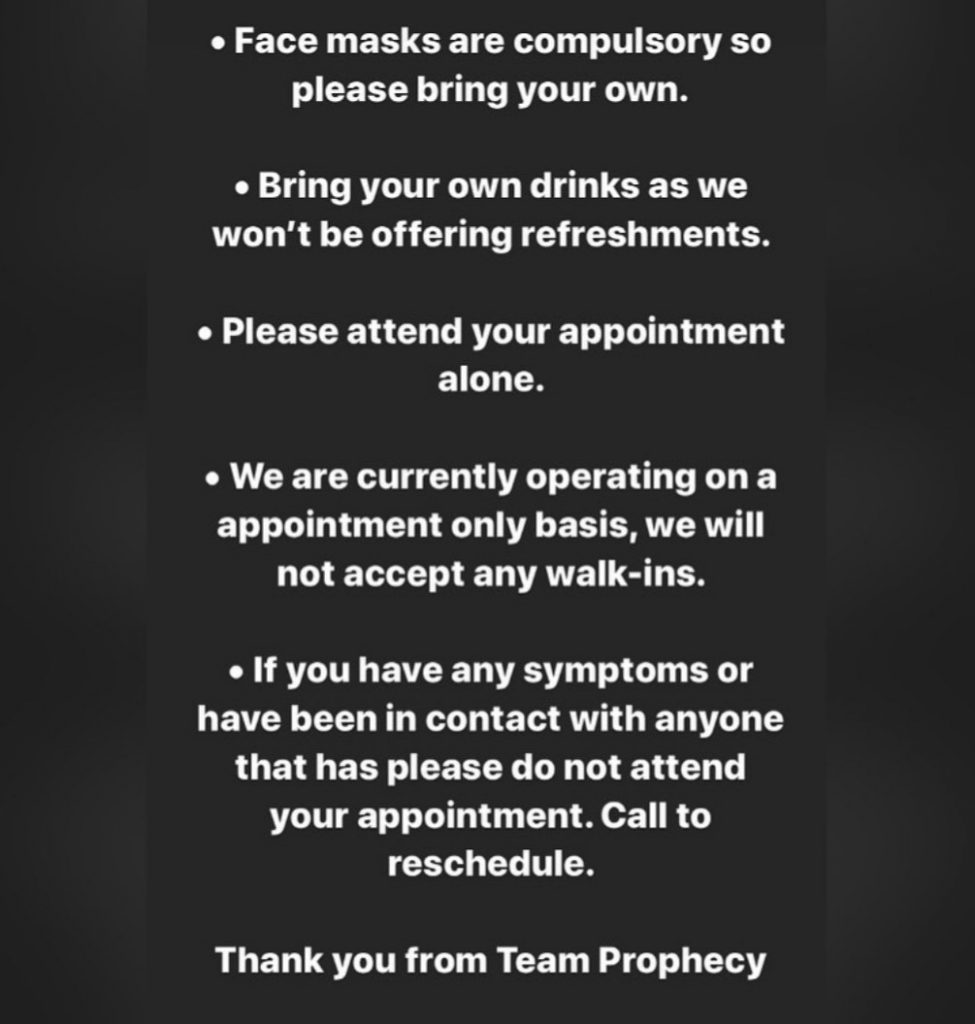 not only is the tattoo side of our business ready but you can now for a limited time only get the piercings below at fantastically low prices. I dare you to find cheaper. cheep is not always a good thing but it is with pinky piercings. Pinky piercings has been established for over 5 years and the owner and lead piercer has over 15 years experience, she has taught many many people over the years in her body piercing academy, how to become professional body piercers.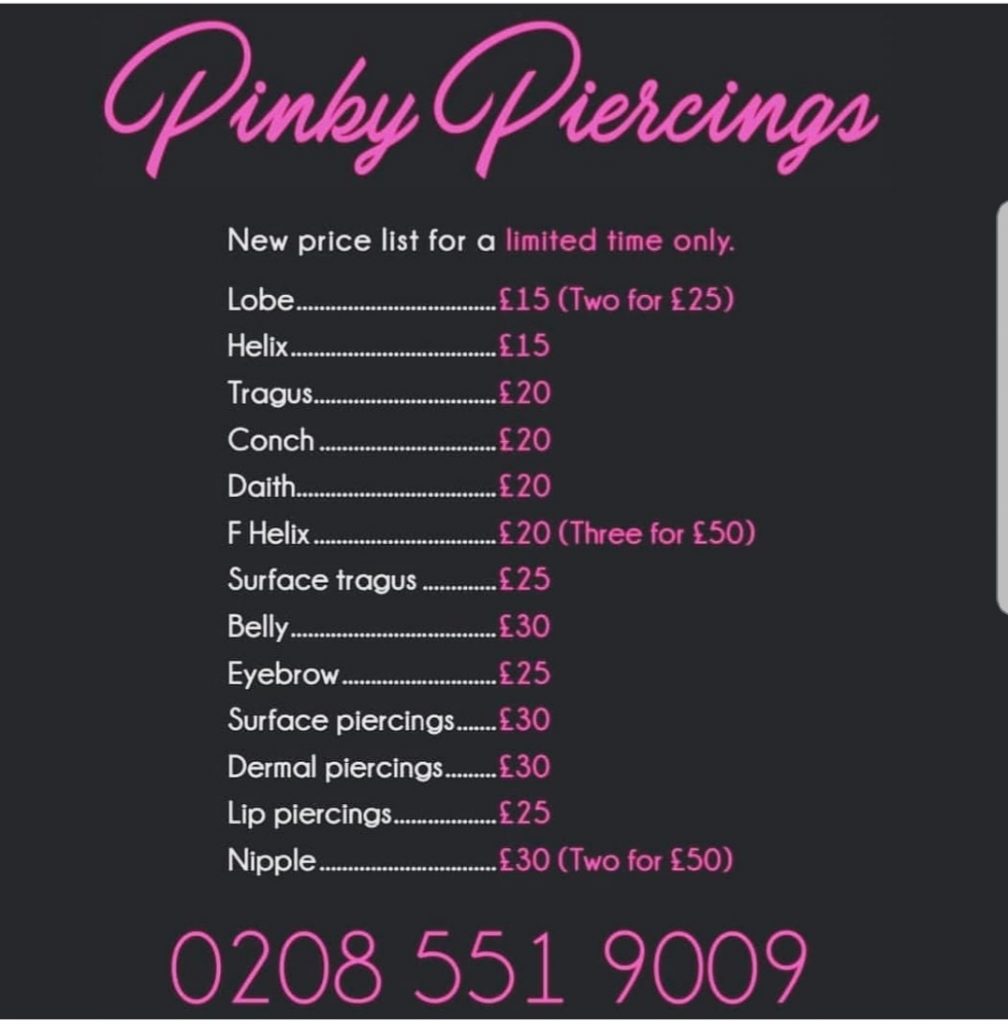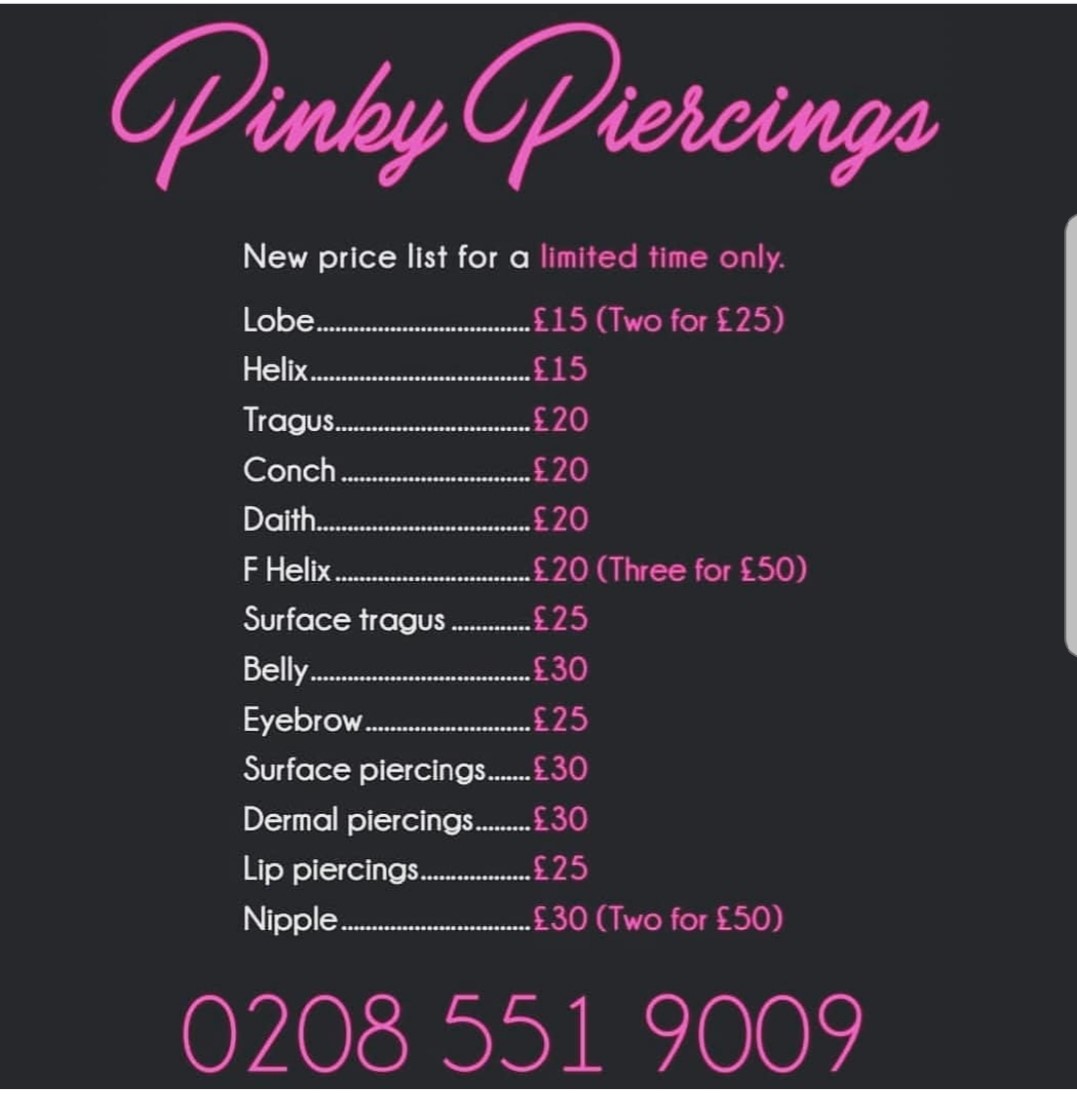 lock down is pretty much over so don't delay, come in and get that tattoo or piercing that you have had to put off.