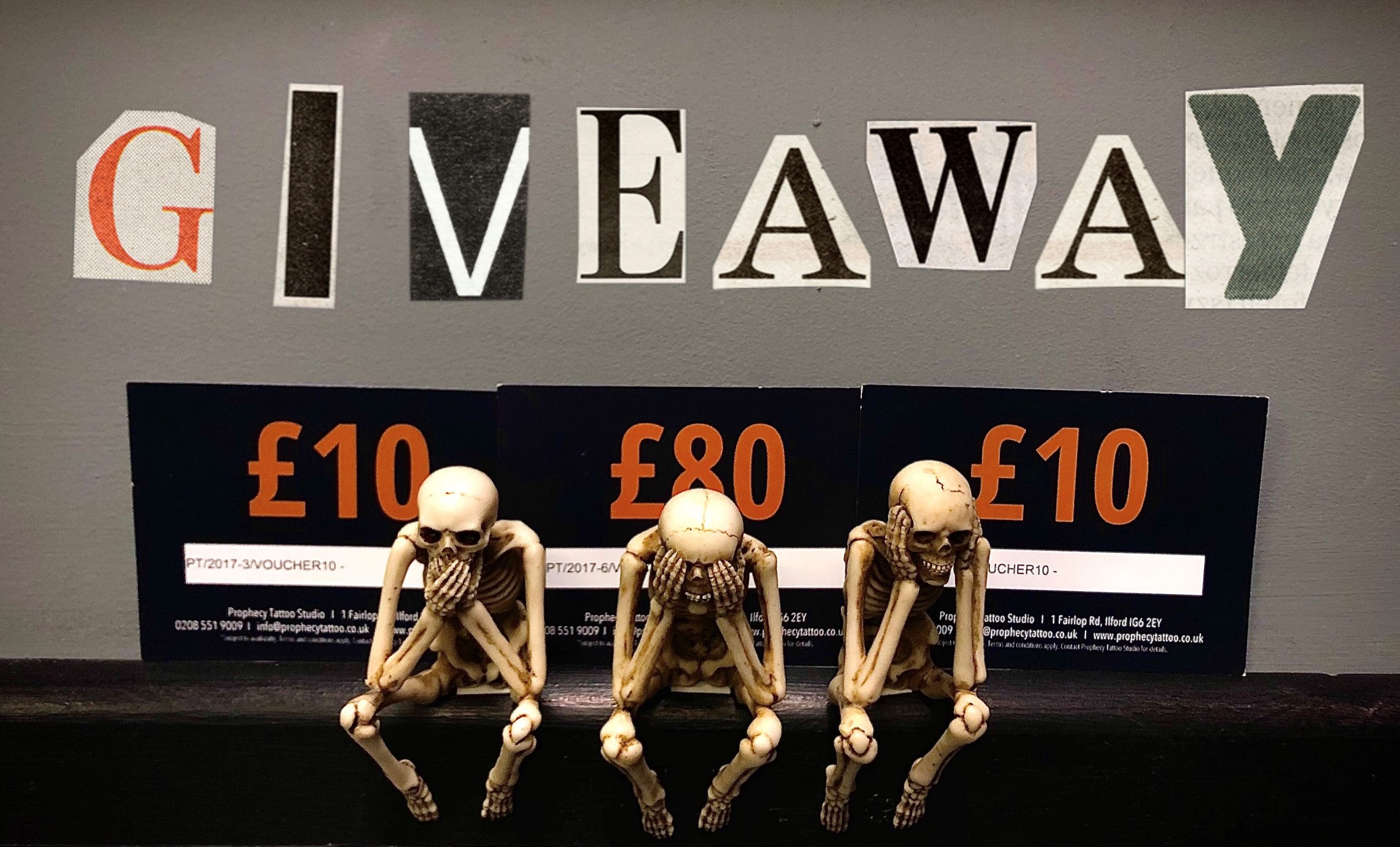 21 Mar

Join in on another giveaway!

We at Prophecy are more than excited to announce our newest givaway!

In celebration of re-opening, we are holding a £100 gift voucher giveaway. The prize being £100 worth of credit to be spent in our studio on a mix of tattoo and or piercings of your choice.

This past year has been a whirlwind of ups and (mostly) downs so we want to keep the mood up and our customers excited, so we feel little bit of our time given to you is the perfect gift.

The rules are simple; 1) Like our post and share it to your story. 2) Follow @prophecytattoostudio @pinkypiercings & @haychnaturalsolutions 3) Tag 3 freinds!

We will be choosing our winner by using a random system to select a name. The winner will be announced on the 12th of April; When we reopen!

Good luck and stay tuned for more giveaways and promotions.